Mandatory WCM Fees:

 
Tuition and Fees include charges for Health Service, Disability Insurance, University Fee, Student Transportation Fee, Educational Facility Fee, Class Dues and Pager.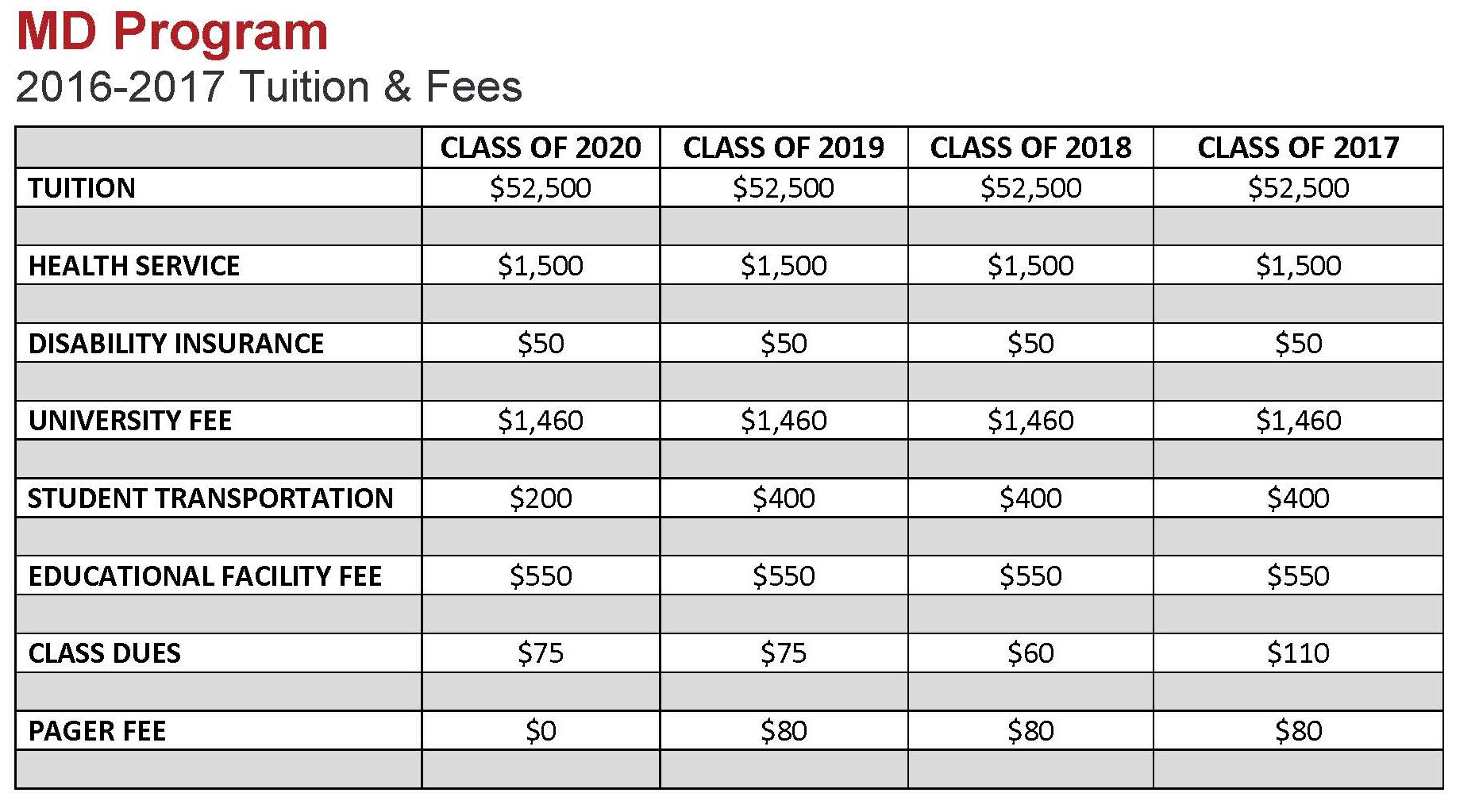 Voluntary Student Fees:

  
Health Insurance, Dental, Vision and Housing.
HOUSING:
Weill Cornell student housing ranges from dormitory-style rooms and affordable apartments to properties overlooking New York City's waterfront. For more information, visit the Weill Cornell Housing Office website. 
The WCMC Housing Office
Lasdon House
420 East 70th Street, Suite 2S
New York, NY 10021
Phone: (212) 746-1001
Fax: (212) 746-8876
Email: housing@med.cornell.edu
The WCMC Housing Office is open Monday through Friday from 9 AM to 5 PM.